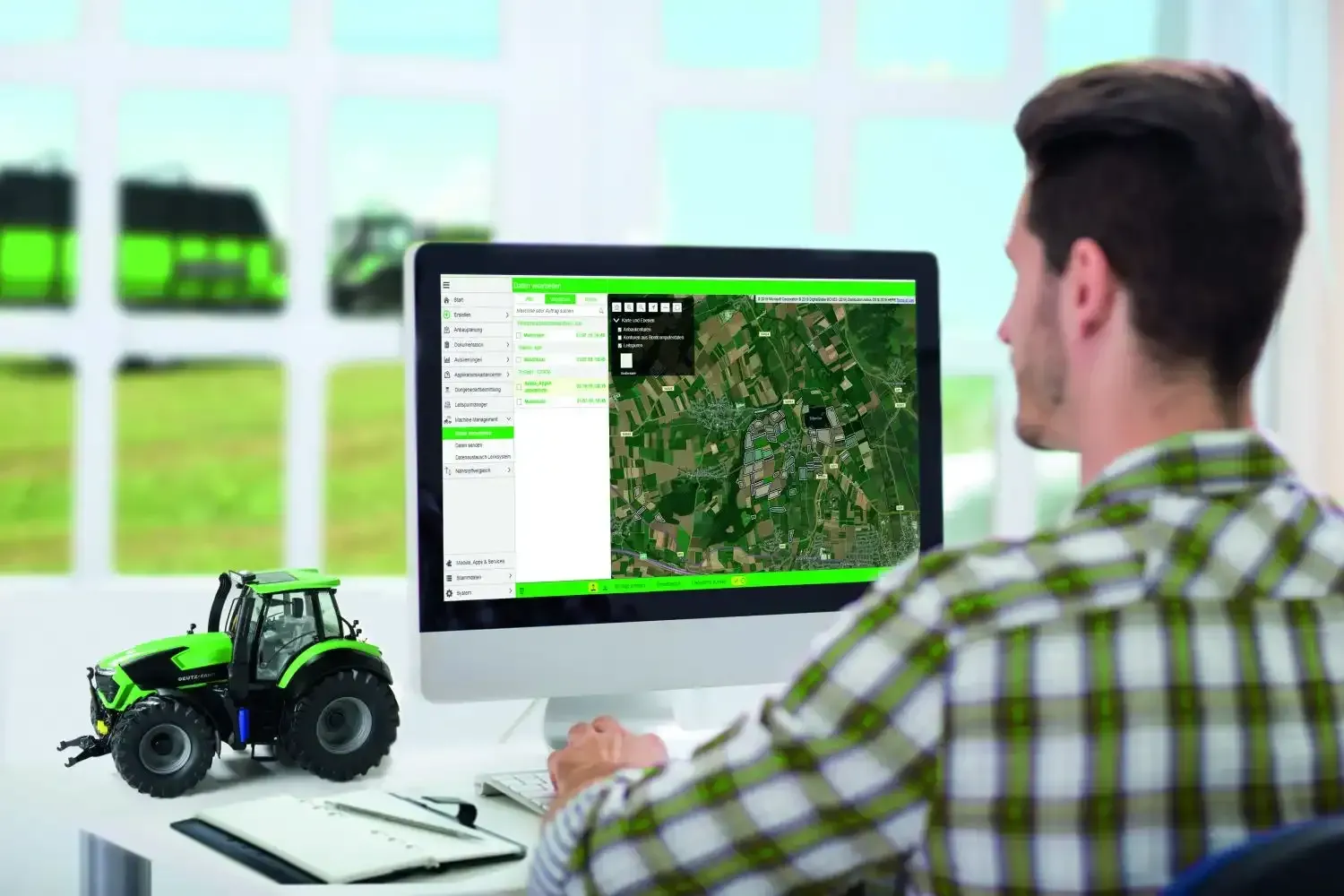 SDF Data Management
Running a farm often includes complex activities. We therefore assist in optimising processes and, most importantly, enhancing the efficiency of farm businesses. SDF connectivity solutions enable users to maintain constant communication and remain at the heart of the action. Efficient data management is increasingly gaining significance: the integration of machinery, office systems, and any other external sources simplifies daily tasks, facilitating efficient data management. SDF Data Management makes it possible to work with our products and with a combination of several independent applications, ensuring reliable data transfer and providing a plethora of agronomic and machine data analysis.
SDF FLEET MANAGEMENT
With the new Fleet Management application, SDF offers customised solutions to manage machines suitable to any use case. Our customers, such as farmers, contractors or other users, benefit from having a variety of valuable data available to them. SDF Fleet Management is the central interface for viewing DEUTZ-FAHR machines' telemetry data.
SDF FARM MANAGEMENT

SDF Farm Management gives you access to all the tools you need to manage a farm. This solution was designed to use all your tractor's telemetry data, transforming them into useful, smart features developed especially for farmers, available both on PC and mobile devices.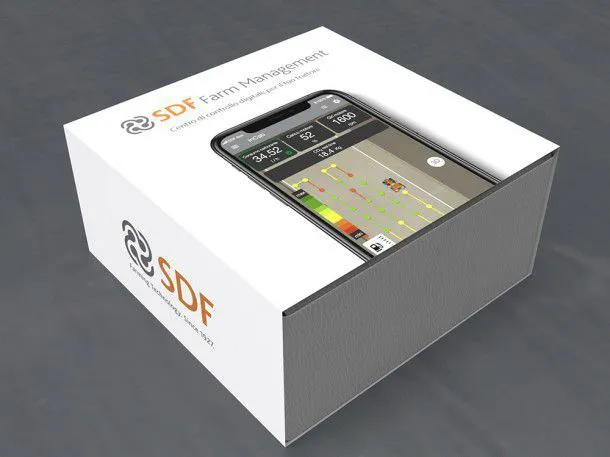 SDF FIELD MANAGEMENT
SDF Field Management strives to encourage farms to adopt precision farming practices, providing the necessary tools to identify variability within the fields and offer the opportunity for targeted intervention through the creation of variable rate prescription maps. SDF has selected IBF Servizi, a top-tier provider of precision farming services, as a strategic partner to develop and supply bespoke digital farming solutions to its clients. These packages are tailored to enhance field yields, catering to various sizes and requirements.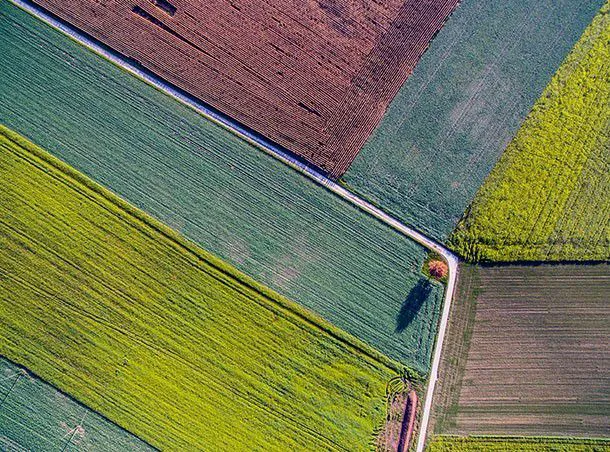 AGRIROUTER
Agricultural machinery has developed over the last years and thanks to digitisation, machines have become smarter. Data exchange has become a core element of today's farm management. The offer for agronomic services has significantly increased and plenty of software applications for different uses are available on the market.