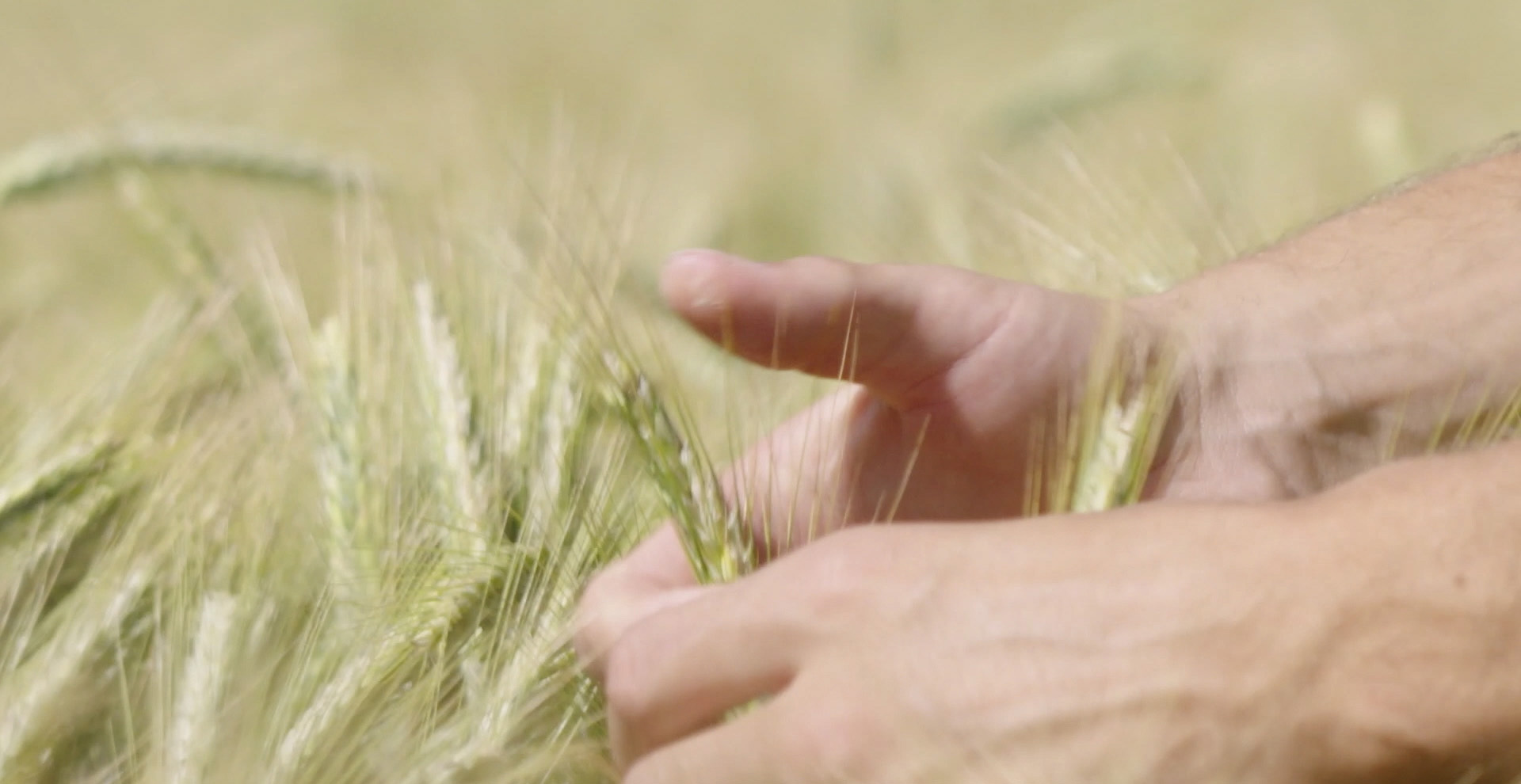 SERVICES
SDF assists its customers from selecting the most suitable product to providing routine and expert maintenance. Listening to and understanding what customers need helps SDF staff guide them in picking the right product, finding the best solution for each person's needs and guiding the user experience from purchase to use in the field.

To do this, SDF relies on a global network of more than 3,100 approved dealers and workshops, assisting customers with all decisions and with the regular and expert upkeep of machines and equipment.
Parts & Service
SDF original spare parts meet high quality standards. Every part must pass tough quality checks and meet stringent durability standards.

SDF and its service team can now help customers throughout the whole life of the machine, offering services like the SDF ExtraCare extended warranty, maintenance plans and remote assistance.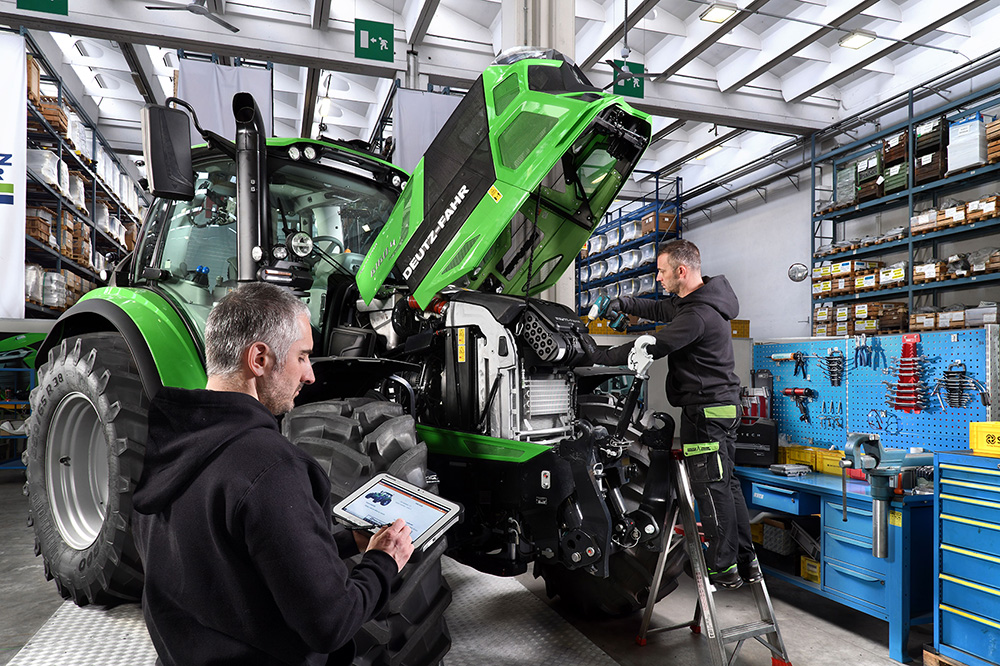 SDF Finance
SDF Finance is a partnership between SDF and BNP Leasing Solutions that has lasted for over 25 years. SDF Finance is dedicated to offering innovative financial solutions that cater to the changing requirements of farmers and agricultural businesses. The programme, with a presence in 22 markets, provides extensive sales support and bespoke financial solutions for SDF's dealer network and end customers.