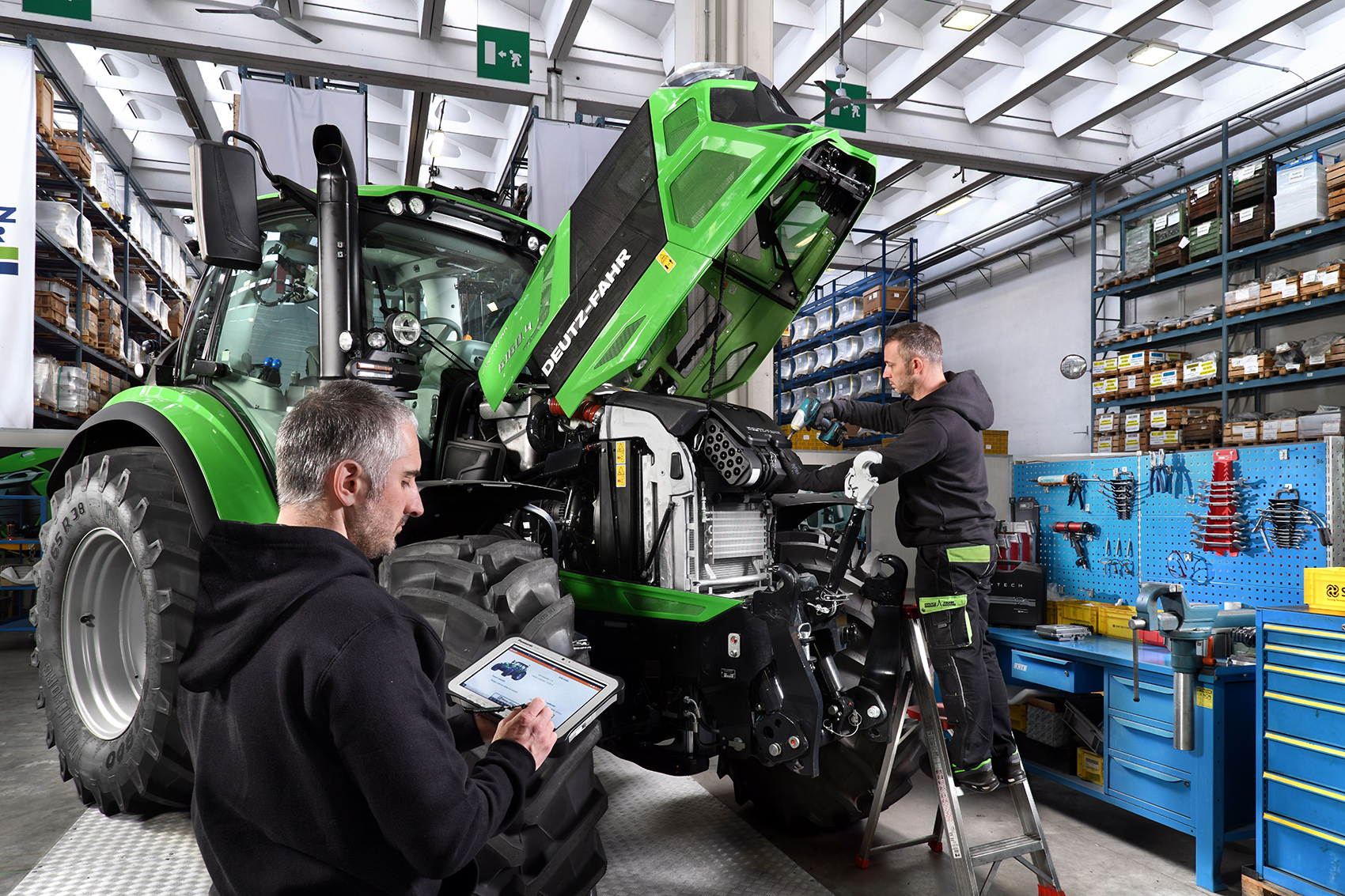 Parts&Service
SDF Parts
SDF original spare parts meet high quality standards. Every part must pass tough quality checks and meet stringent durability standards.

Alongside original spare parts, SDF offers a line of high-performance lubricants to ensure that its customers always get state-of-the-art solutions based on the most advanced technologies.

The spare parts service is handled through customer service, where speed of reply is the number-one rule.

The ready availability and swift delivery of spare parts is also a key strength: The spare parts warehouse achieves a fill rate of 97.4% within 24 hours for urgent orders.
SDF Service
The advanced technological nature of SDF products means that the dealer network must always be able to rely on up-to-date technical knowledge, enabling them to provide ever faster professional support. That's why the SDF Academies, our technical training centres in 11 countries including Europe, India and Turkey, are so important. SDF Academy's training is closely tied to the release of new products and increasingly oriented towards remote diagnosis of issues with farm machinery, as well as the development of technologies that enable connected tractors and smart farming.

There is also a special focus on tools used to check how well farm equipment is working, in line with new predict maintenance approaches that prevent breakdowns and extend the lifespan of products.

The SDF dealer and workshop network are provided with the latest detailed manuals, the improved D-TECH diagnostic platform with new features, and the SDF Compass portal, built for quick, expert and effective support.

SDF and its service team can now help customers throughout the whole life of the machine, offering services like the SDF ExtraCare extended warranty, maintenance plans and remote assistance.