Research & Development
Research and Development is fundamental for SDF. R&D is tasked with designing, developing and testing all technical solutions that will enable future agricultural machines to be even more efficient and productive, safer and more comfortable, as well as more environmentally friendly and easier to use. It stems from the fundamental components of the tractor: engines, transmissions, cabs and axles.
To achieve this, SDF relies on more than 250 designers and technicians with long-term experience and partnerships with Universities and Polytechnics, including Milan Polytechnic, Milan University, Bergamo University, Brescia University in Italy, Munich University in Germany, CAU (China Agricultural University) and Beijing University in China. The company has also teamed up with leading international research centres for the development of components, and develops its own products with the most qualified and innovative suppliers.
R&D draws on the most advanced technologies including those from aeronautical industries for the three-dimensional design of the entire tractor. The R&D division also uses sophisticated simulation systems to analyse the operation of tractors and test the performance of individual components and materials in all conditions of use.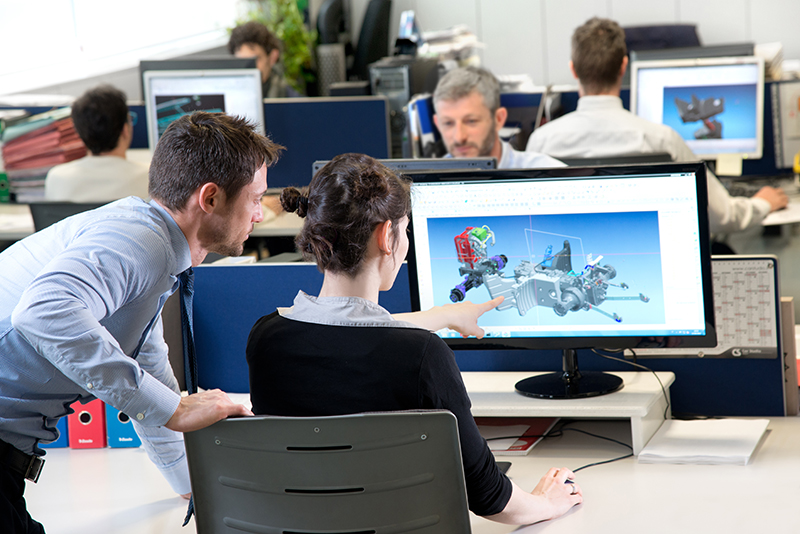 ANNUAL REPORT 2022