Agrirouter
Agricultural machinery has developed over last years and thanks to digitalisation, machines have become smarter. Data exchange has become a core element of today's farm management. The offer for agronomic services has significantly increased and plenty software application for different utilisations are on the market. For a reliable interaction in between all players, it is very important to speak a common "digital language" - this is why standardised data formats are fundamental. For an online exchange of agronomic data, interfaces have to be deployed in both software applications as well as our SDF products. Instead of evolving plenty different interfaces, SDF joined as stakeholder a group of manufacturers with the goal to develop one single and common interface for online data exchange.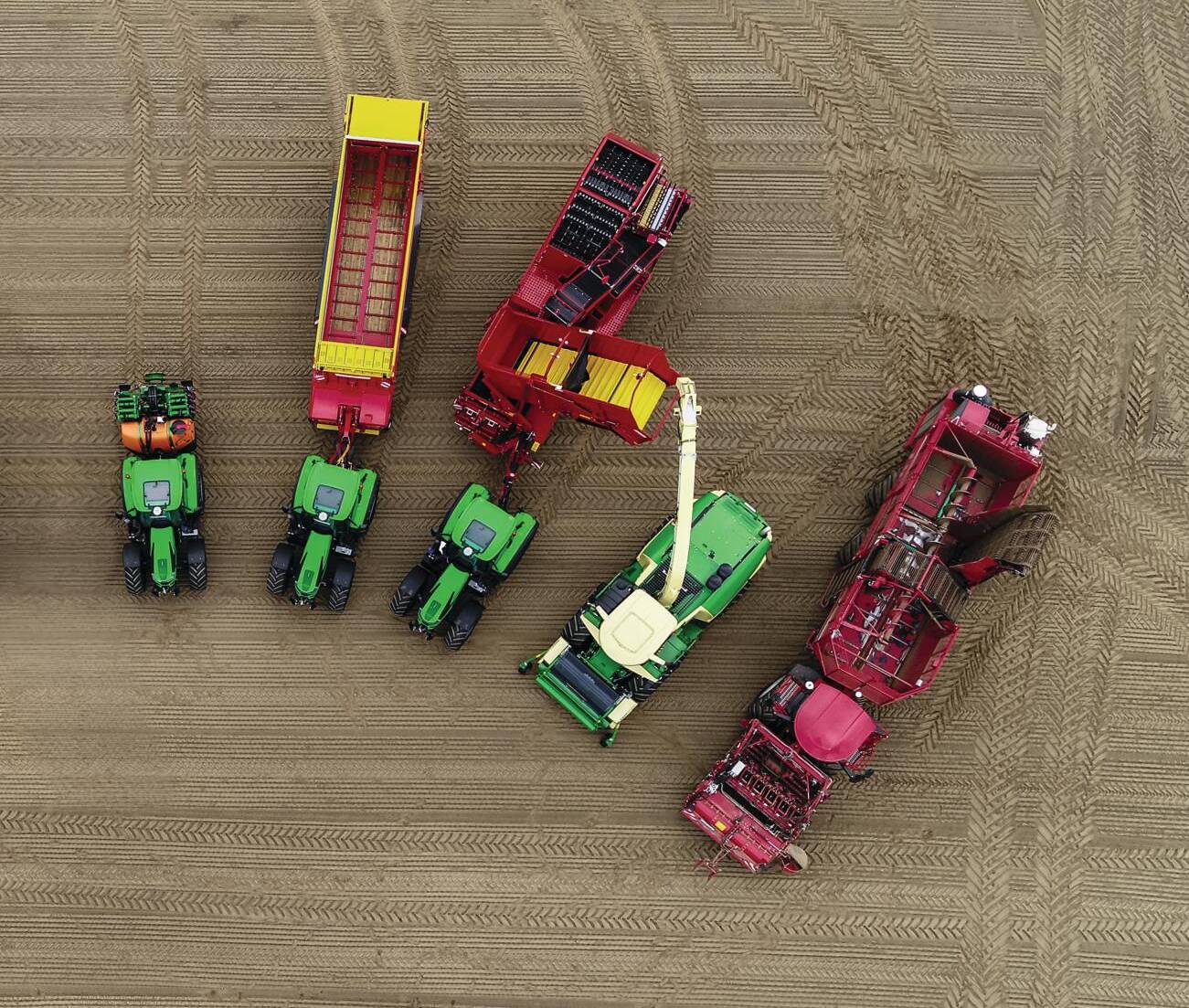 The Agrirouter is a universal data exchange platform that resolves a core issue of digitalisation in agriculture: it allows farmers and contractors to exchange data between machinery and agricultural software applications from different manufacturers. The Agrirouter simplifies data exchange and therefore work processes, reduces office work and improves economic efficiency, leaving more time for other things. Each user can create his own free personal Agrirouter account and configure it individually.

Benefits:
reliable cross manufacturer data transfer thanks to a common interface;
wide range of partners: machine manufacturers, software providers and any other external sources - further members are always welcome to join;
trasparency: you remain owner of your data (no data storage);
you decide where you're data are sent by predefined and coordinated routes, e.g. from iMonitor3 to a FMIS.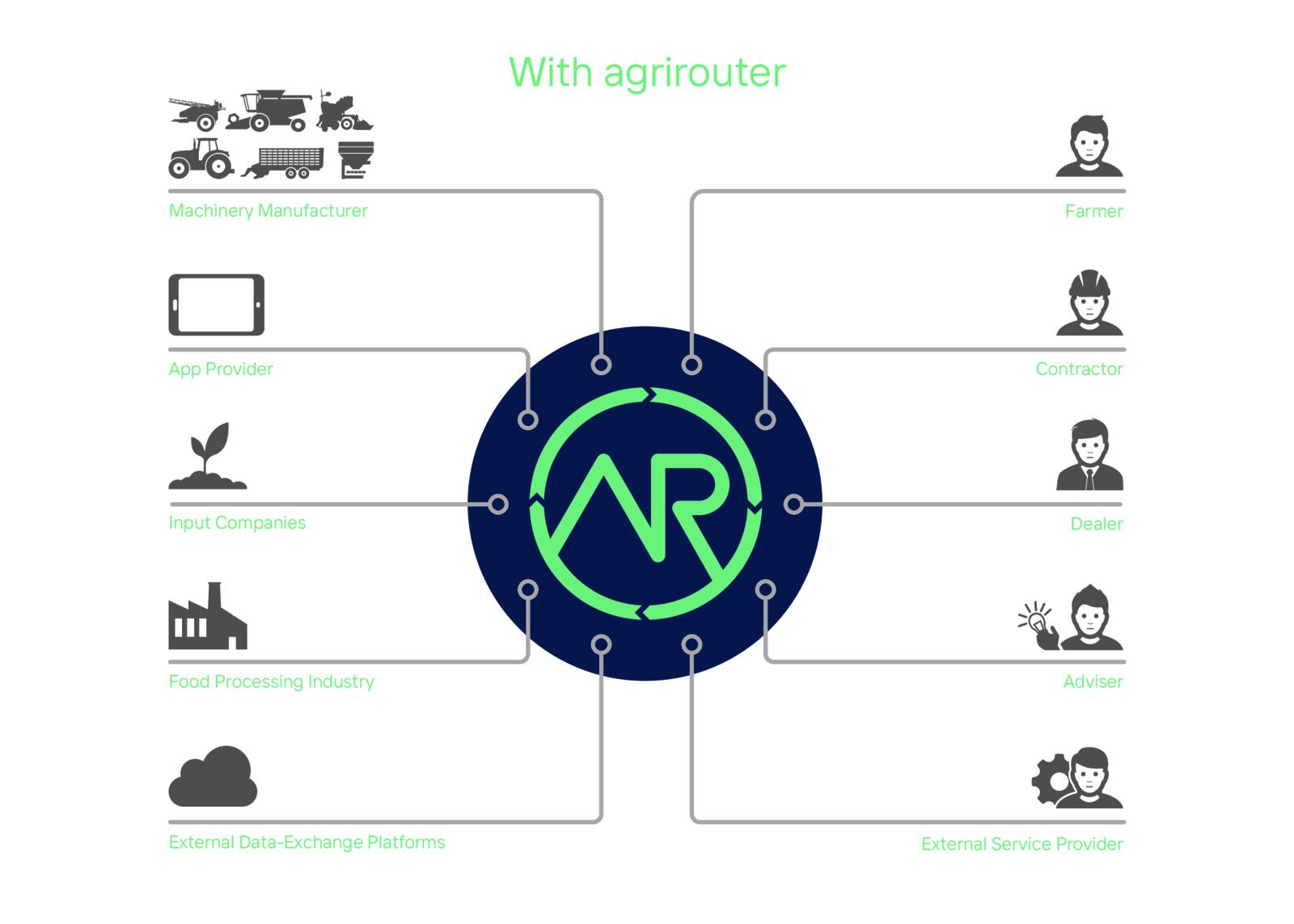 With the Agrirouter account, you can connect your machines to all applications from Agrirouter partners. A list of partners and additional information can be found at www.my-agrirouter.com. For data exchange with our machines, SDF integrated an application in the iMonitor3 to upload and download data from and to the Agrirouter. For the mobile data transfer, an internet connection is required which can be provided by our CTM. Also existing machines can be retrofitted with the required SDF components to be connected to the Agrirouter.