Back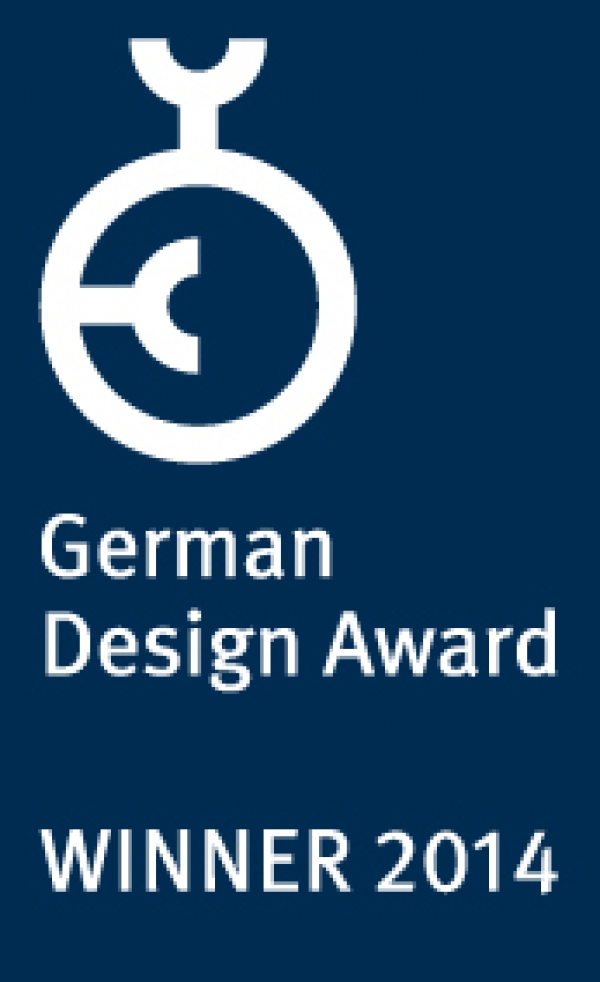 DEUTZ-FAHR SERIES 6 AND MAXIVISION CAB WIN THE GERMAN DESIGN AWARD 2014
DEUTZ-FAHR wins the German Design Award 2014 in the category of transportation and public space with "DEUTZ-FAHR Series 6 Agrotron TTV" and "MaxiVision Cab".
The German Design Award is an international prize which aims at enhancing the standing of designers and companies. This award goes every year to special products or communication designs and aims at identifying, presenting and honouring unique design trends.
DEUTZ-FAHR Series 6 represents the intelligent use of technology: maximum efficiency to boost productivity, minimal fuel consumption and emissions in line with the most rigorous standards. The widest choice for those looking for performance of the highest level in the mid-high power segment.
The MaxiVision cab is the new benchmark in terms of comfort and ergonomic design: the multifunction armrest, the high-quality materials and the spaciousness of this cab create an inviting and comfortable working environment, where Giugiaro Design has put its distinctive stamp.
It is a special honour for DEUTZ-FAHR to have won this prize, mainly because DEUTZ-FAHR is the first winner in the tractors segment. The prize does not go only to top-quality products and projects from product and communication design, but also to products that stand out for their functionality and ergonomics.
The German Design Council celebrates in 2014 its 60th Anniversary: DEUTZ-FAHR winning the German Design Award means being part of 60 years of excellent design culture.