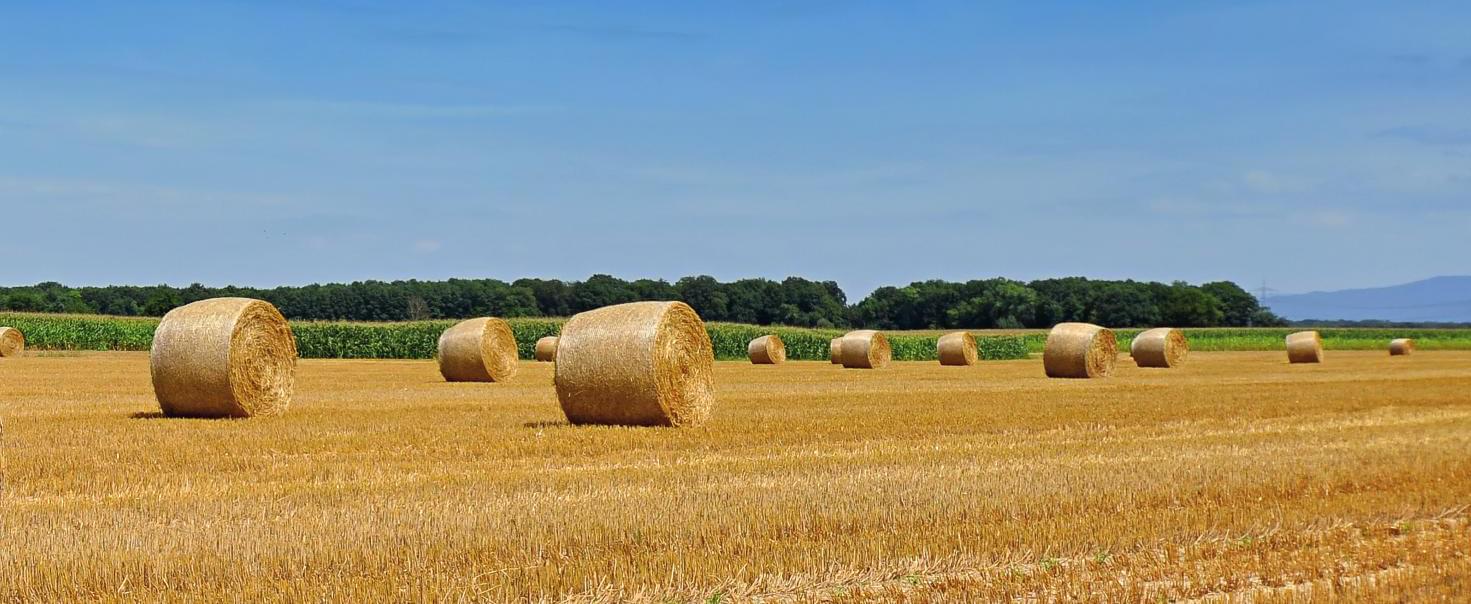 Login
Enter your credentials to access the portal dedicated to SDF technical documentation: you can view online or download the user manuals for IMONITOR 2.0, AGROSKY PERFORMANCE STEERING and AGROSKY VISUAL GUIDANCE .
Registered users will be notified if new versions or new documentation are released on the platform.
Don't have an account?
Enter your details and create a new account