Back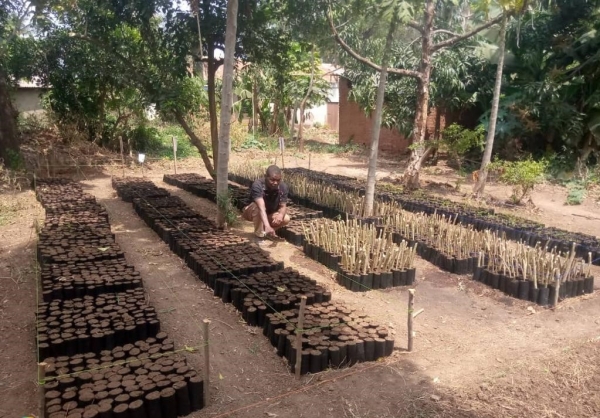 Treedom Project
In the SAME diocese in Tanzania, SDF has started a reforestation project called Treedom: mangoes, papayas and lemons are just some of the 20,600 trees planted with the aim of offsetting the carbon dioxide emissions of the Treviglio plant, as well as improving the local standard of living and safeguarding biodiversity.
SDF decided to start the project in this area, already supported by the SAME Foundation, after having identified the need for an agroforestry program that would bring environmental and economic benefits.
Agro-forestry experts are involved to enable the population to develop a greater awareness of the social and environmental situation in order to bring multiple economic and social benefits to local farmers. Improving people's standard of living through the sale of the fruits and increasing the community's income are objectives to be pursued in parallel with the environmental ones of biodiversity protection and soil conservation.
The project will lead the people of the Kilimanjaro region to rely on their own resources and products to stimulate responsible business growth.